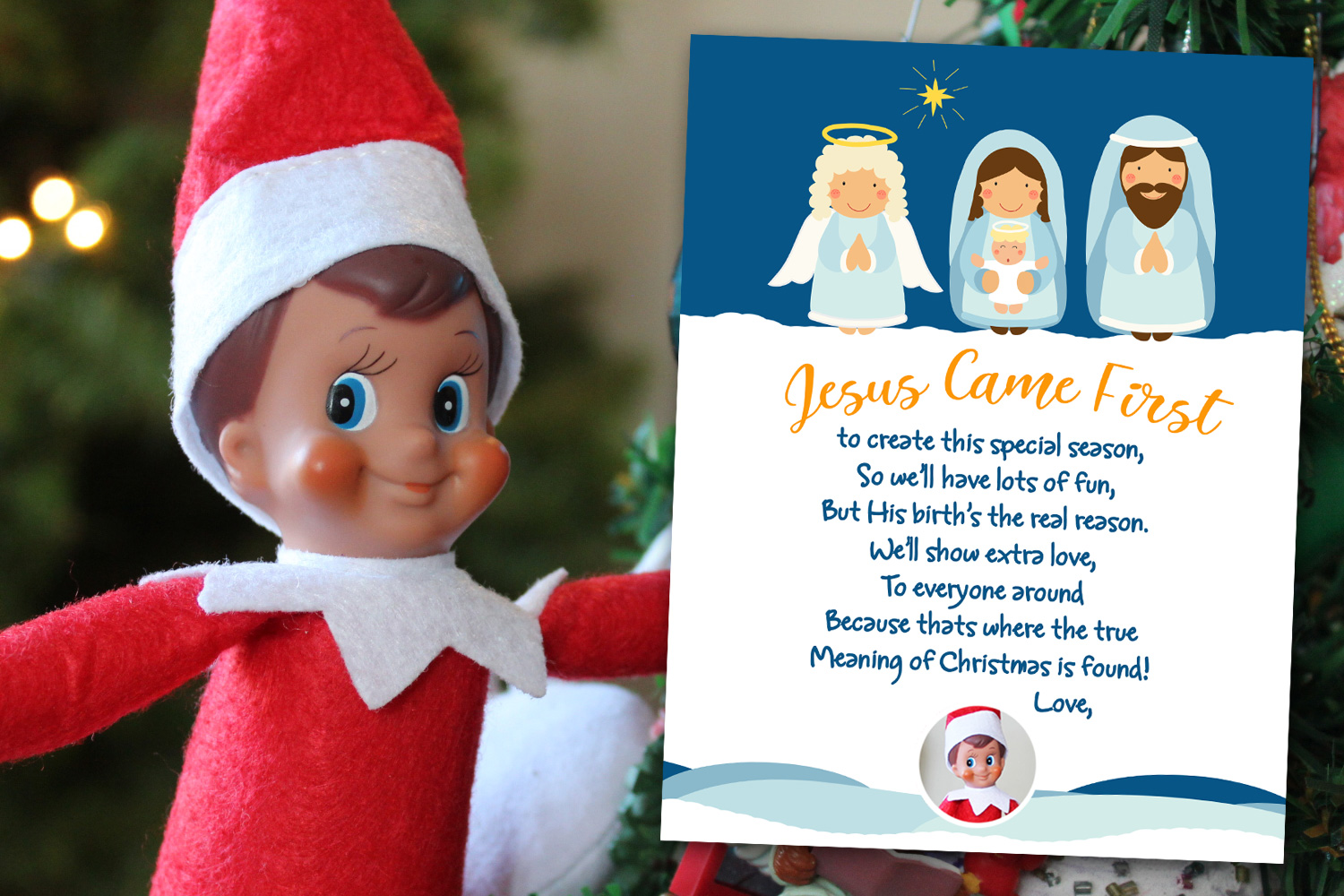 Faith Based (Christian) Elf on the Shelf Arrival Letter | Free Printable
Oh its that time of year again! When we struggle to keep the real meaning of the Christmas season in front of our kids! Well, why not recruit your Elf on the Shelf to help with this free printable arrival letter?! He can remind your kids that Jesus came first (LONG before Elf arrived on the scene ;) and that He is the real reason for the season!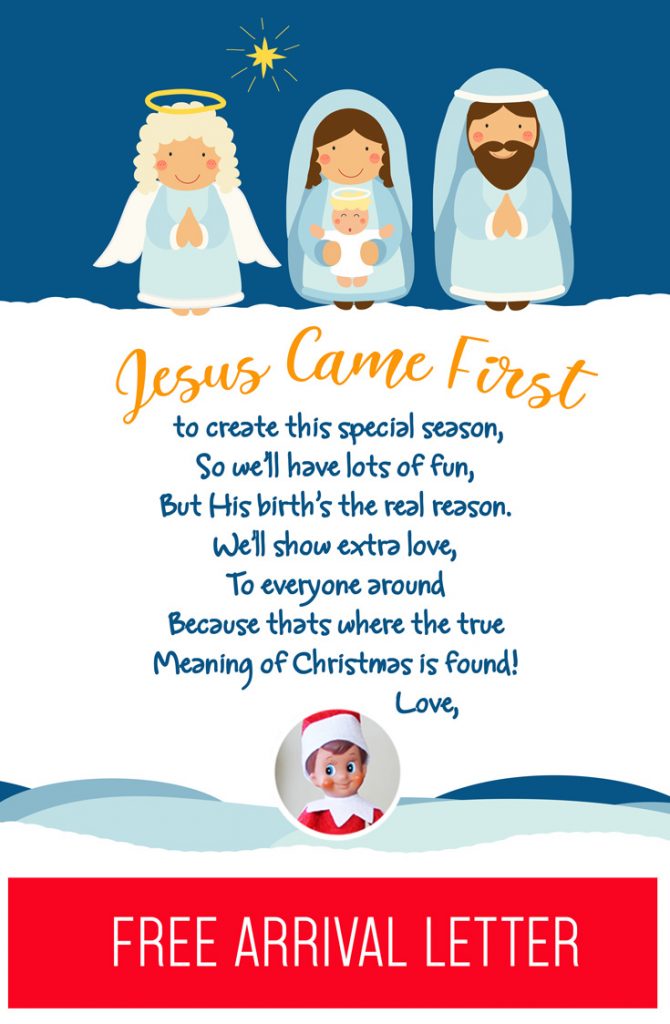 To print this free Christian Elf on the Shelf Arrival Letter, just click here! Or click on the image above. A high resolution version should open in a new window that you can print from!